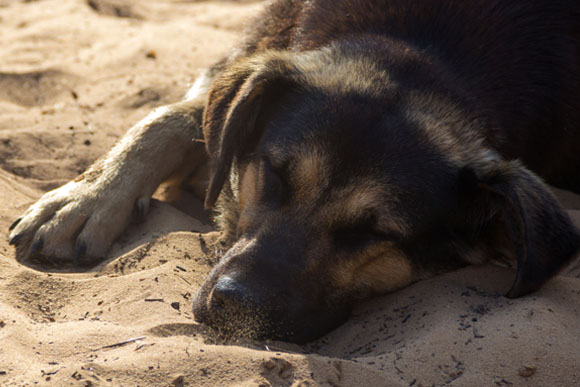 Qualifications for rescues to be considered for partnerships and funding
What are the requirements for an organization to become a network partner of Dr. Donna's Pet Foundation?
To apply and be eligible for participation, your organization/group must:
Be willing and able to establish a positive working relationship with Dr. Donna's Foundation and participate in program events and comply with required monthly reporting of dog/cat intake and spay/neuter rates. This tracking helps us gauge our effectiveness as a local network of rescue organizations and determine where best to put our resources to reduce the numbers of cats and dogs dying in shelters.
Be a dog and/or cat rescue group/shelter or a spay/neuter organization operating in the Tri- County Area.
Be in compliance with all local laws and regulations governing animal sheltering and provide appropriate daily care to all animals under the care of the organization, including animals in foster homes or at other offsite locations. This includes, but is not limited to: sanitary living conditions, food, water, enrichment, and shelter.
Be actively working towards the mission of Dr. Donna's Pet Foundation by operating an active dog and/or cat adoption and/or spay/neuter program. We need to see evidence of these programs through your mission statement, financial reporting, stated strategic goals, and programs. We also need to see positive evidence of these active programs on your organization's public-facing online messaging and media coverage.
Be an approved 501(c)(3) public charity or municipal shelter.